DRIVING BY DAY. HOME BY NIGHT.
He's a two-axle truck driver contracting with Red Line Logistics. Are you looking for a truck driver job in Bakersfield CA? You could be doing the same.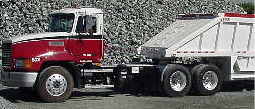 BOTTOM DUMPS
Easily transport, stockpile, and pave with fast turnaround times and precision.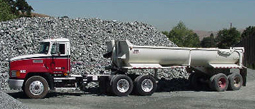 END DUMPS
Carrying larger loads than a standard dump truck and speedy unloading times.
PNEUMATIC
Protect transported materials
from contaminants, moisture,
and outside elements.
VACUUM PNEUMATIC
Unload materials with precise and smooth vacuum
pneumatic equipment.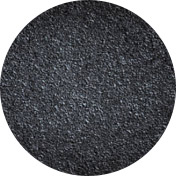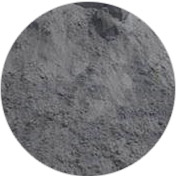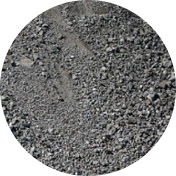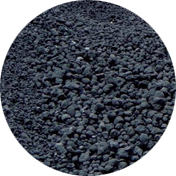 Red Line Logistics has been providing hauling services to the Bakersfield area for more than 50 years. We're based in California and we offer home by night truck driving jobs in Bakersfield CA, and surrounding cities.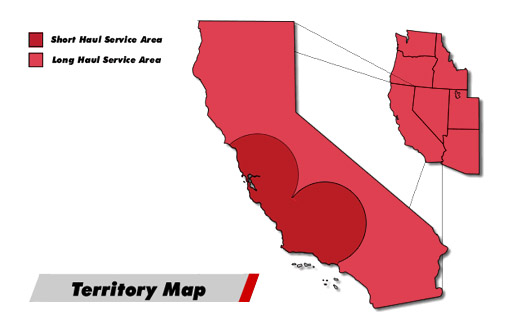 WHY CONTRACT WITH
RED LINE?
If you're a current owner/driver of two-axle equipment or a newbie looking for a truck driver job in Bakersfield, CA., Red Line Logistics may be right for you. We don't use cross country freight lines, we arrange trailers for bulk materials deliveries. All you need is a truck, CDL Class A with double endorsements, a California DMV CA# permit and the desire for consistent loads and evenings at home in Bakersfield, CA. with your family.